Invest in this large lot with a minimal down payment.
Get away from city noise to Luna County, New Mexico. Your property is just east of the beautiful Florida Mountains and the Florida Mountains Wilderness Study Area, 10 miles southeast of Deming. Luna County enjoys a low crime rate, small town charm, and a hospitable climate with over 340 days of sunshine per year. Due to a higher elevation, Luna County has milder summers than other desert cities like Phoenix and El Paso. The average temperature is around 82 degrees with almost no humidity. Your property is waiting for you with its native grasses and blooming yucca. Escape from it all to your own piece of land!

Interested in this property but unable to pay in full? Owner financing is available, no credit check required.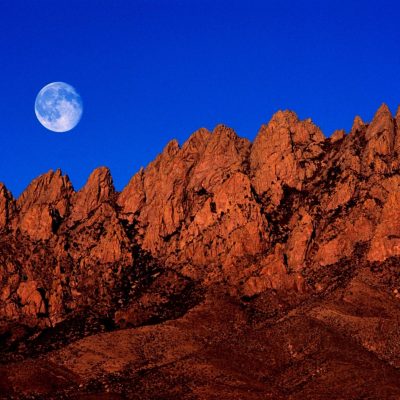 Your property gets you away from the hectic city life, but you are still close enough to enjoy nearby attractions such as Rockhound State Park. Explore Las Cruces White Sands National Park, Old Mesilla Village, Spaceport America, NM Museum of Space History, Organ Mountains & Desert Peak National Monument, Caballo Lake State Park, Elephant Butte Lake State Park, Ruidoso Winter Park, Ruidoso Downs Racetrack & Casino, Farm & Ranch Heritage Museum, The Zuhl Museum, and Pancho Villa State Park.
Property has road access.
Zoned: Rural residential.
Build a home or just use it for recreation Mobile homes allowed. RV's allowed for camping 30 days per year. Camping longer than 30 days requires a permit .
Power: Power runs along adjacent property.
Sewer: Septic would need to be installed
Water: Well would need to be installed
Buyer to verify utilities with county.
Property sold as is
Subdivision: Sunshine Valley Ranchettes
City: Deming
County: Luna
Legal Description: Sunshine Valley Unit 16 Block 17 Lot 1, Lot 2, Lot 3, Lot 4, Lot 5, Lot 06, Lot 07, Lot 08, Lot 09, Lot 10, Lot 13, Lot 14, Lot 15, Lot 16, Lot 17, Lot 18, Lot 19, Lot 20, Lot 21, and Lot 22.
Assessor Parcel Numbers: 3033154193321, 3033154182321, 3033154170321, 3033154159321, 3033154147321, 3033154147340, 3033154158340, 3033154170340, 3033154182340, 3033154193340, 3033154205340, 3033154216340, 3033154228341, 3033154239341, 3033154147340, 3033154251322, 3033154240322, 3033154228322, 3033154216322 & 3033154205322
GPS Coordinates:
NW 32.030818, -107.442563
NE 32.030866, -107.438779
SW 32.029881, -107.442573
SE 32.029875, -107.438758

Reservation Fees:
Reservation fees include the following:
Cash price:
Document Fee: $245
Partial down payment of: $255

Reservation fees for the financing option includes:
Document Fee: $245
Partial down payment of: $154



Purchase this property at a wholesale price today!

Get notified of new properties as they become available